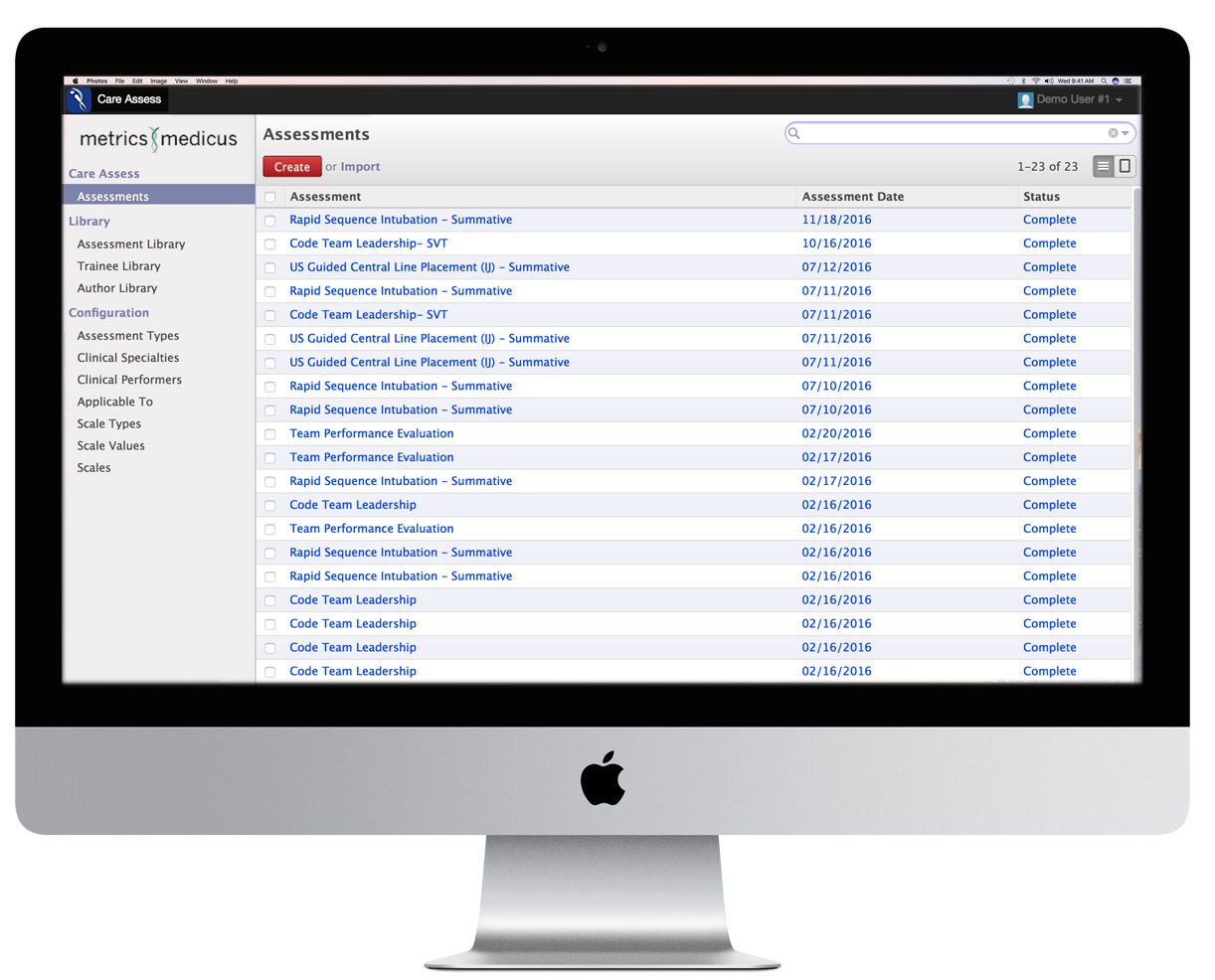 Value for Quality & Clinical Standardization
As the pace of change in healthcare increases and many are ill prepared for the impending shift from volume to value reimbursement, it is imperative that we focus on performance enhancement across all domains. Clinical standardization is critical to decrease cost and improve outcomes. Timely, targeted feedback to providers is a key element to rapid cycle improvement and change management. In the absence of valid and reliable assessment tools to manage this change, feedback is subjective and irregular. CareAssess™ quickly makes feedback a reliable and scaleable basis for improvement and standardization.
Value for Performance
CareAssess™ is an intuitive, easy to use platform for comprehensive assessment of individual and team performance in any setting. We offer an extensive library of valid and reliable assessments built on a foundation of decades of data collection across healthcare domains. Coupled with the assessment builder that allows any individual to quickly create a custom assessment tool, CareAssess™ fuels performance improvement in an unparalleled fashion. Feedback quickly becomes objective, targeted, and actionable. Data collection, synthesis and analysis becomes streamlined and provides actionable information to drive change.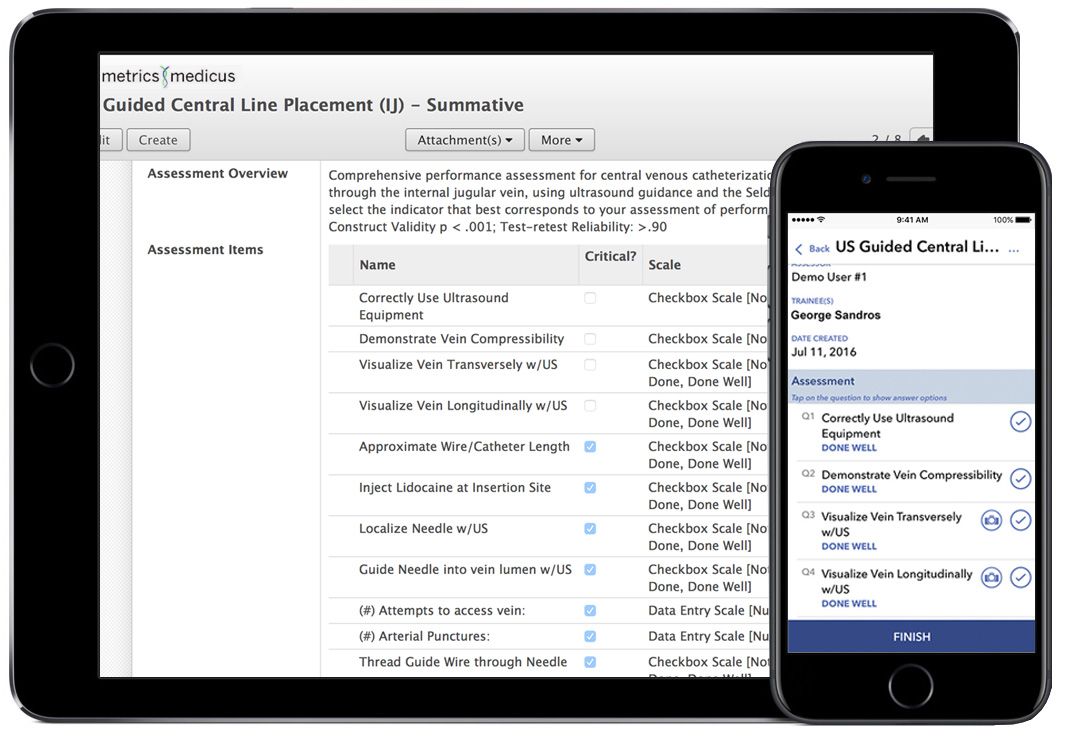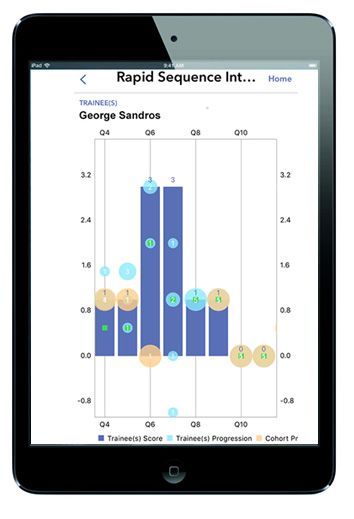 Value for any Environment
Whether in a simulation environment, in a procedural arena, or at the bedside, CareAssess™ is easily accessible on your smartphone or tablet for rapid, comprehensive assessment. CareAssess™ provides an easy to use, powerful framework for real time performance assessment in any healthcare arena. You will never miss an opportunity to perform an evaluation when and where you need it.

Value for Data Integrity
CareAssess™ allows you to securely capture performance data on-demand, in real time! CareAssess™ is completely customizable to support specific requirements for documentation or capturing targeted performance improvement outcomes. It is an ideal tool for capturing data in busy clinical settings; be the training spaces, in-patient care, ambulatory care, or field-based care.
Best of all, data management is seamless. All data are written directly to a secure database and are exportable in file formats compatible with all statistical analysis software. CareAsses™ easily facilitates multi-institutional studies by using statistically supported assessment instruments and writing data to a shared, secure database: Data can be captured and viewed by the principals anywhere at any time!
Our complement of back end analytics will enable you to analyze individual and group performances against meaningful benchmarks, both internal and external to your organization. Metrics Medicus also provides analytics consulting services for complex analyses.
Use Cases
Residency Directors
If your focus in resident education and competency assessment, CareAssess™ is for you. Whether its milestone-based evaluation, procedural competency, or the subtle aspects of professionalism and team based behaviors you need to assess; every member of your faculty carrying a smart phone will be armed with the right tools to assess your residents in the moment. As RRC and ACGME criteria change, you will be able to readily adapt with simple changes to your assessment tools. As you build a longitudinal record for each of your residents, RRC reporting becomes a simple task and the portable record will significantly enhance your graduates' profile as they enter the job market. CareAssess™ provides an affordable alternative: you only pay for the number of residents in your program!
Nurse Educators
If your focus is nursing education and competency assessment, CareAssess™ is for you. State boards of nursing and employers have onerous requirements to ensure each member of your nursing staff maintains minimum competencies. Your entire education enterprise is further strained by continuous staff turnover. CareAssess™ allows you to easily deploy performance assessment tools across your organization to document nursing staff competency and provide timely, consistent feedback at the point of care. Keeping records on each individual is easy with CareAssess™ portfolio management features. Recall and reporting is a few clicks away. CareAssess™ provides an affordable alternative: you only pay for the number of nurses you have in your program!
Quality & Patient Safety Champions
If your focus is quality and performance improvement, CareAssess™ is for you. A basic tenet of performance improvement is to create standard work that is known to drive quality outcomes. How do you ensure your team members are following those standard processes? Deploy a custom built audit tool in CareAssess™, and any member of your QI/PI team can perform spot audits with ease, reinforcing best practice and driving clinical standardization. Unsure why you have a persistent challenge meeting quality goals on a particular unit in your hospital? Use a bundle of CareAssess™ tools to capture comprehensive, relevant performance data to reveal opportunities for provider education or system level fixes. CareAssess™ provides an affordable alternative: you only pay for the number of people in your program!
Researchers
If your focus is clinical research, CareAssess™ is for you. No matter how novel your idea or well constructed your research protocol, it's all about data collection. How are you going to ensure each aspect of that clinical encounter is captured consistently so your data are "clean"? Deploy CareAssess™ across your organization or practice domain and data collection is done with ease. Tired of having to import countless paper forms into your homegrown spreadsheet or database in order to start your analysis? Our sophisticated back end analytics and reporting functions take care of these tedious tasks as well. Our human performance assessment experts and statisticians will ensure you are measuring what matters and using those data for high impact research. For simulation researchers, CareAssess™ is the missing link that allows you to truly conduct translational research. Use of the same valid, reliable assessment tool across simulated and applied clinical arenas is now a reality. CareAssess™ provides an affordable alternative: you only pay for the number of subjects in your studies!
CareAssess™ also supports user-generated assessment instruments for your specific needs!
CareAssess™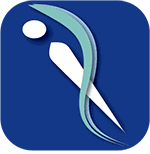 Imagine the Possibilities!